Water Damage Insurance Claim
Our experts have over 20 years of experience working not only WITH the insurance companies, but FOR the insurance companies! We specialize in providing forensic investigation and leak detection services to support water, fire, and smoke damage claims. Proper documentation is critical to receiving full compensation for your loss!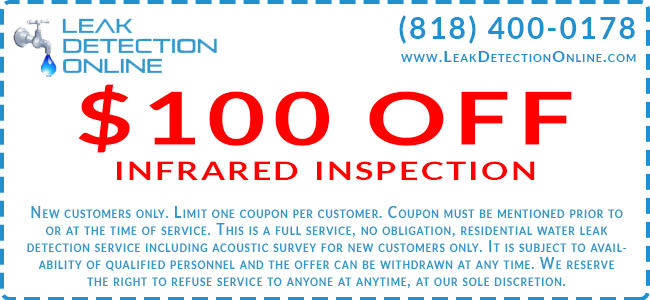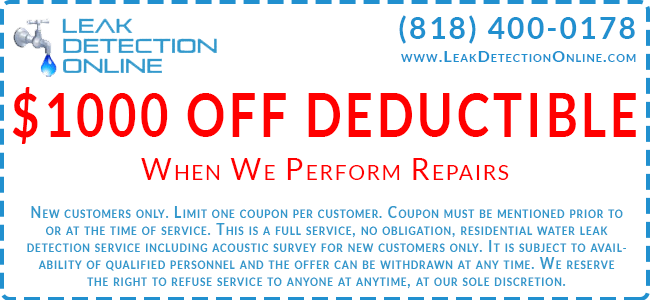 After you've filed your claim, our staff will work closely with your adjuster or engineer to demonstrate and highlight the extent of the damage to your property. We'll supply the documentation necessary to keep the claims process moving toward your ultimate goal: returning your property to "pre-loss" condition. Time is of the essence when dealing with water, sewage or fire damage in your home.
Speak with us before making any decisions regarding your claim: 818-400-0178
Things You Should Know About Water Damage Insurance Claims
Call us first! Our professionals can accurately assess the full extent of the damage to your property and help guard against additional damage.
Don't wait to file!It's important to file your claim quickly.
Don't try to clean damaged property! If you have water, fire or smoke damage, you must document everything as-is. Present a strong case so your insurance company will pay out top dollar.
Document any temporary repairs! Record the damage and repairs performed, and save your repair receipts.
Save damaged property! Keep any damages property or parts you may need to replace – your claims representative may want to inspect them.
Identify ALL affected areas! Rely on our leak detection services to identify wet or damaged areas invisible to the human eye.


We Bill Your Insurance Company Directly!
Over the years, we've worked closely with representatives from the following respected insurance companies, as well as many other companies not listed here:

Areas We Serve
Call Leak Detection Online today to speak with Alex or Tony for immediate personal assistance:  818-400-0178